Freediving courses and Spearfishing courses; specifically designed by professional Freedivers and Spearfishers:
Built from over 20 years experience across a broad range of diving disciplines, The Underwater Academy offers the highest standard, and most comprehensive apnea based courses available in Australia. Much more than your standard freediving education, our instructors are the best there are in the field and have worked tirelessly to attain an AIDA International accreditation. We pride ourselves in our dedication to the sport, and the lifelong development of safety and teaching techniques. Whether it's Freediving, Underwater Photography or Spearfishing, our courses are specifically designed for your interests and abilities. Catering from beginners to the most advanced; when it comes to learning about safety, diving deeper, staying longer or training toward your goals, you will be in expert hands.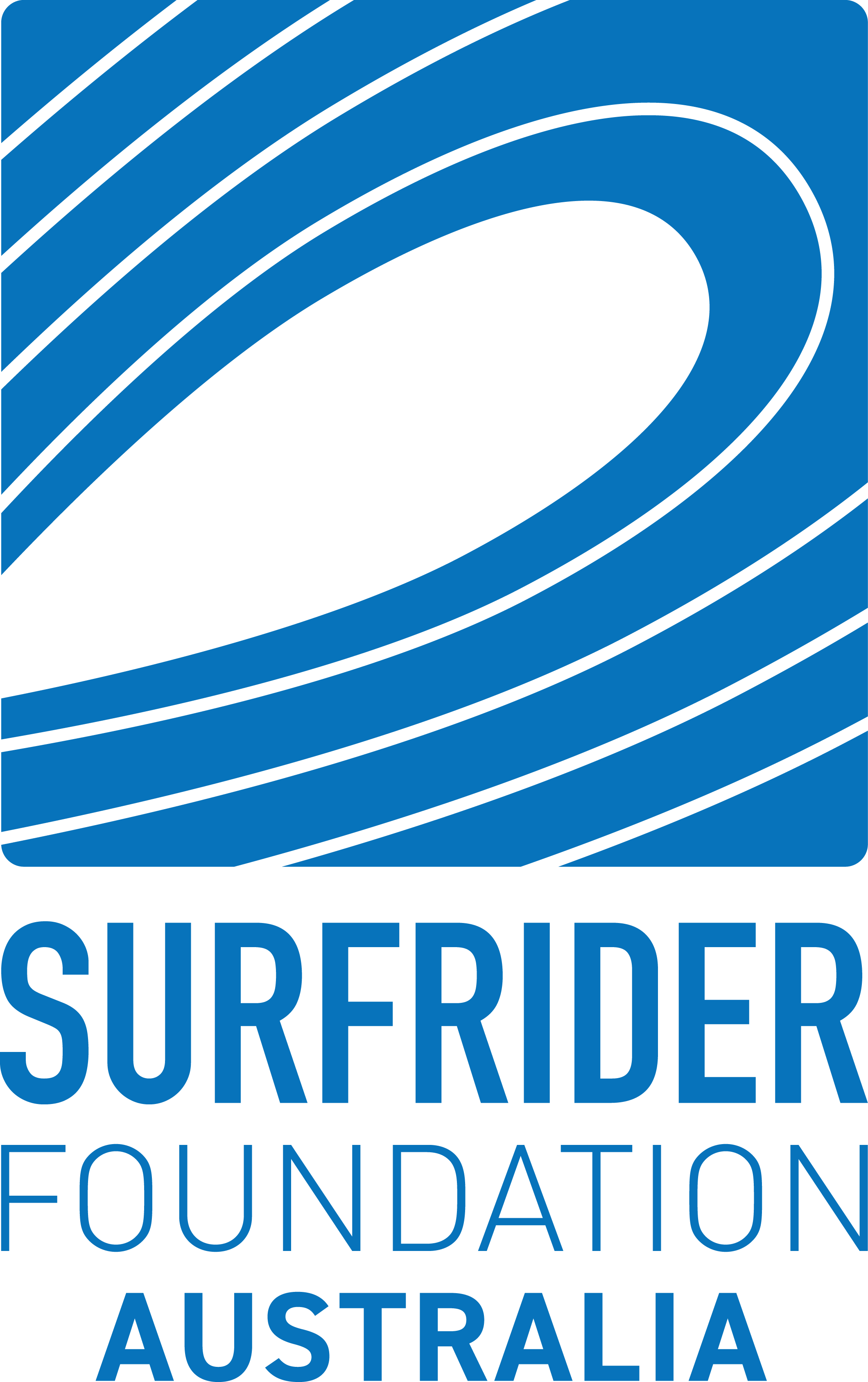 The best freediving course in Sydney; The best freediving course in Melbourne; The best freediving course in Perth; The best freediving course in Brisbane; that's what we're about.